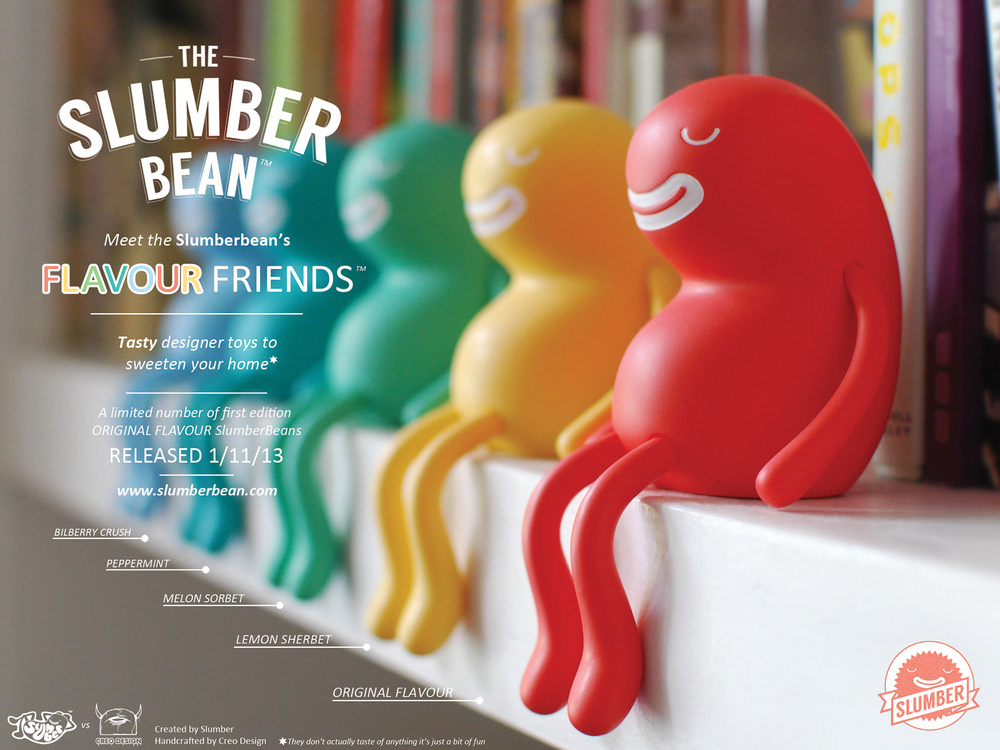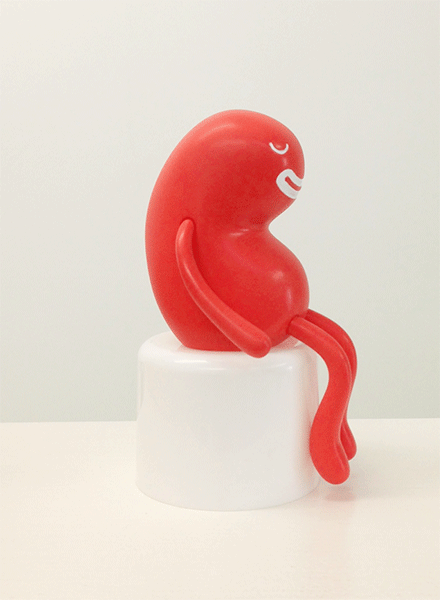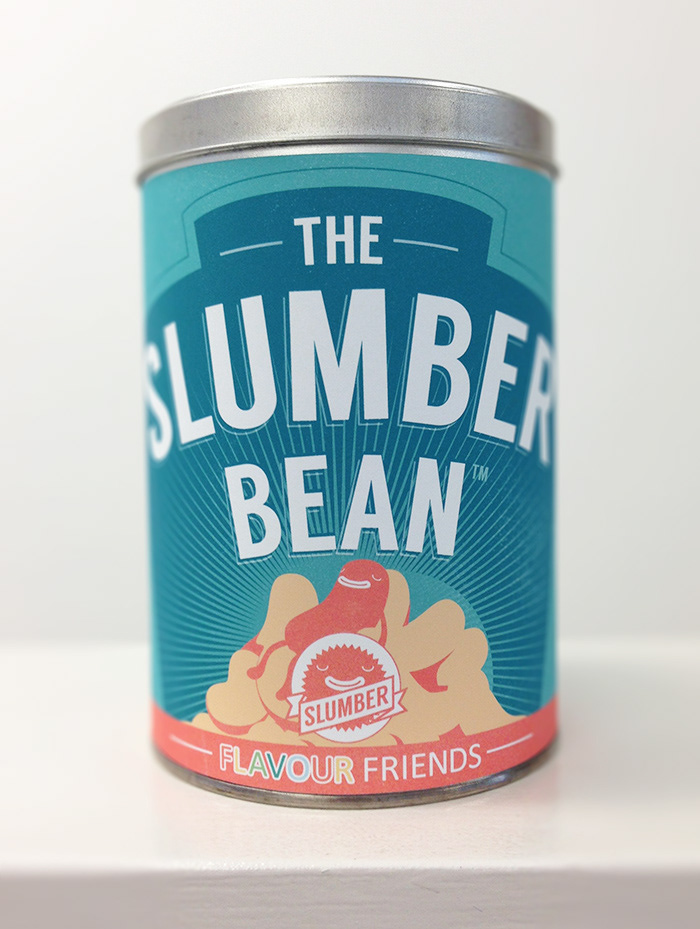 Slumber x Creo Design are proud to present the long awaited release of the SlumberBean 'Flavour Friends' series.
Cast in Creo Design's unique PU resin and sitting 5 inches head to toe, SlumberBean has been hand crafted, cast and painted to perfection by Creo Design.
 
He even comes tucked-up in his own bean can with an exclusive label designed by Slumber.
 
The SlumberBean & Flavour Friends are now waiting to relax anywhere you like.
Each Flavour is limited to 20pcs in total
(Please note this is a work of art and not a toy. Slumberbean is a sold cast art piece with no articulation.
Also they aren't edible. The names are just a bit of fun.)