Pictoplasma Character Portrait
A portrait of my character 'The SlumberBean' after the style of a 17th century Dutch painter. Part of the Pictoplasma Character Portrait Exhibition. Mixed Media.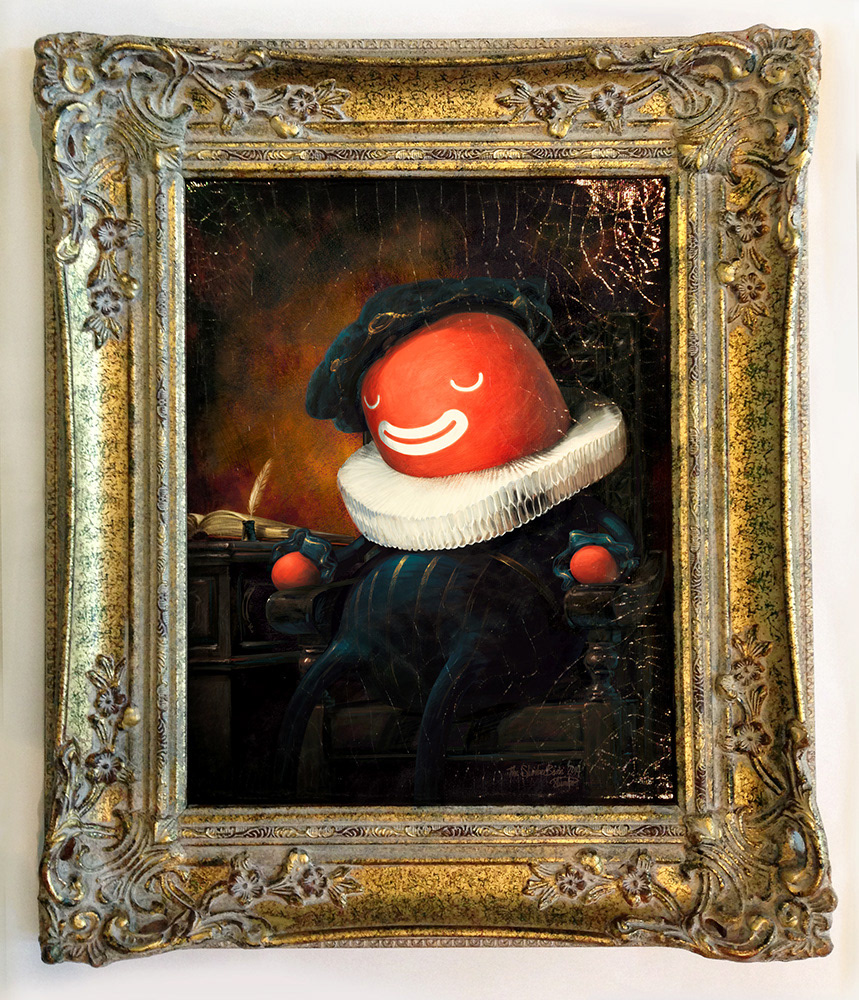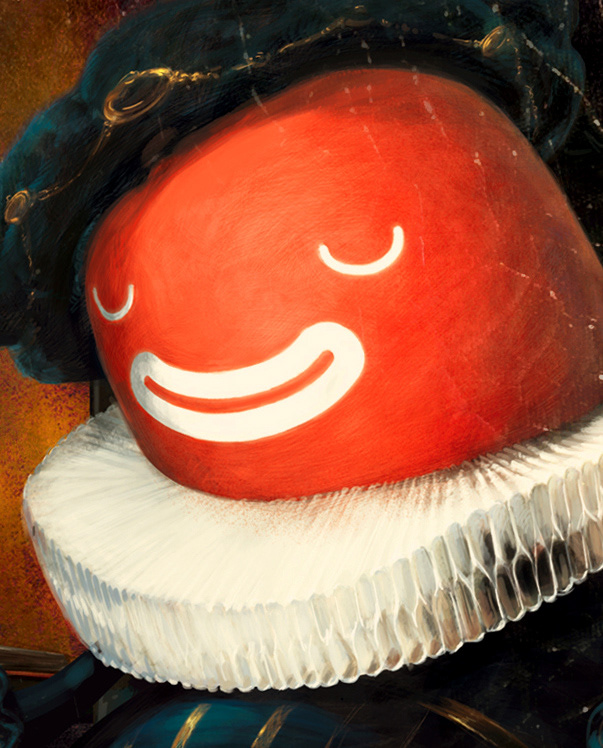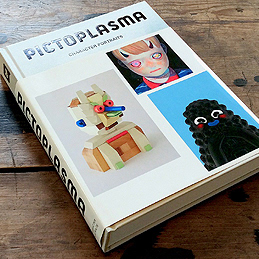 A portrait of the SlumberBean after the style of Dutch 17th century painting.
Completed for the Pictoplasma 'Character Portraits Exhibition'. A curated group exhibition initially shown in Berlin and now resident in MARCO – Museo de Arte Contemporáneo de Monterrey.
Also featured in the book 'Pictoplasma Character Portraits'
http://events.pictoplasma.com/mexico